As well as being available as a soloist for concerts, opera and oratorio I have three acts that can be hired to suit any occasion, 'Cana' a classical singing trio, 'Ain't misbehavin'' a piano and voice duo and Cabernet Cabaret an evening of wine and song.
Current Acts: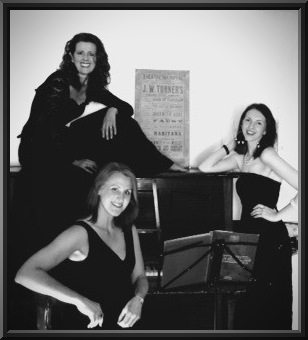 Cana – Classical Trio: 'Caroline, Evie and Shelly are three Divas who are passionate about bringing the extraordinary sound of classical voices into more intimate venues'.
Alongside Mezzo's Evie and Shelley we have formed Cana, a classical cabaret trio with a laid back performance style. Our music ranges from Puccini to the Andrews Sisters, and includes popular hits from opera and musicals. Our aim is to put together music which appeals to both opera lovers and those who have never heard the sound of opera up close and personal before.
We perform as guest artists at events such as a gala dinner, or a mixed concert evening. Alternatively we can provide a whole evenings' entertainment with our own show, 'Spectacular' which, with a small set, dialogue and choreography, brings together the drama and passion of opera with the intimacy of cabaret.
---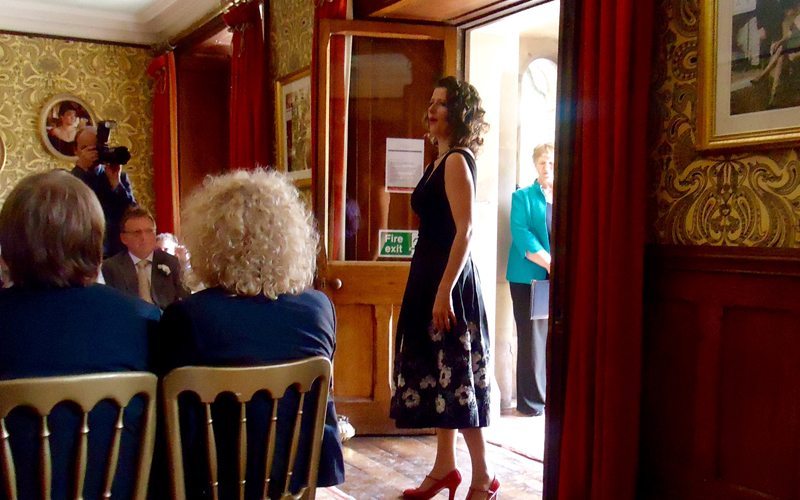 'Ain't Misbehavin' – Voice and Piano Duo: With Lizzie on piano, our duo Ain't misbehavin' is a move away from classical songs, to the hit songs of the 1940's onwards.
We have chosen our repertoire from old standards, Jazz and Musicals including numbers such as 'Moon River', 'Can't Help Lovin' dat Man','A Nightingale Sang in Berkley Square' and of course "Ain't Misbehavin''.
We are ideal for any intimate celebration, dinner party, wedding reception, private party or as part of a bigger event. 'Ain't Misbehavin' brings the atmosphere of a bygone era back to life.
---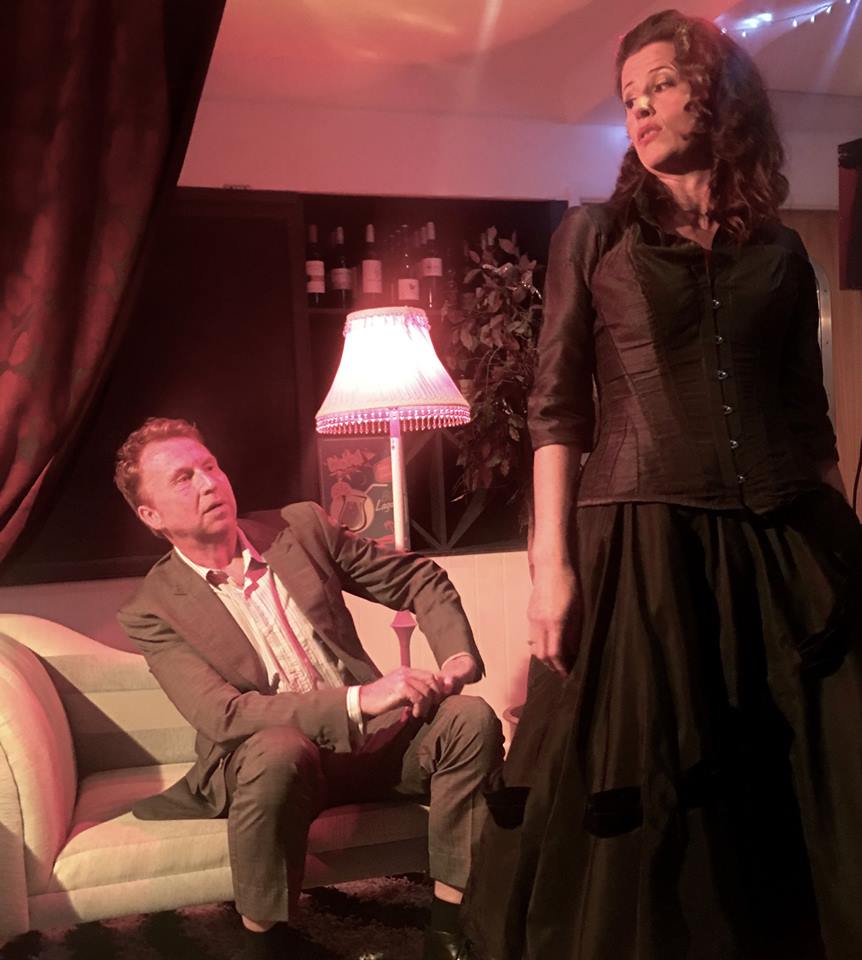 Cabernet Cabaret – Wine and Song Duo: A wine tasting evening with a difference! I have joined forces with wine expert Iain Hargreaves to create Cabernet Cabaret.
It is our ethos that opera and wine is for everyone, not just for opera buffs and wine experts. With this in mind we have created this unique 'show'.
Iain brings to life each wine, with his informal style, using body maps and anecdotes, then, after he has passed on his words of wisdom you sit back and enjoy finishing off your glass, while I sing a song that transports you to the country of that wine. A multi- sensory experience for your mind, body and soul!
Current Recordings:
Ebben Ne Andro Lontana – La Wally
Vissi D'arte – Tosca
O Mio Babbino Caro – Gianni Schicchi